SPONSORS AND CHARITY ORGANISATIONS 2017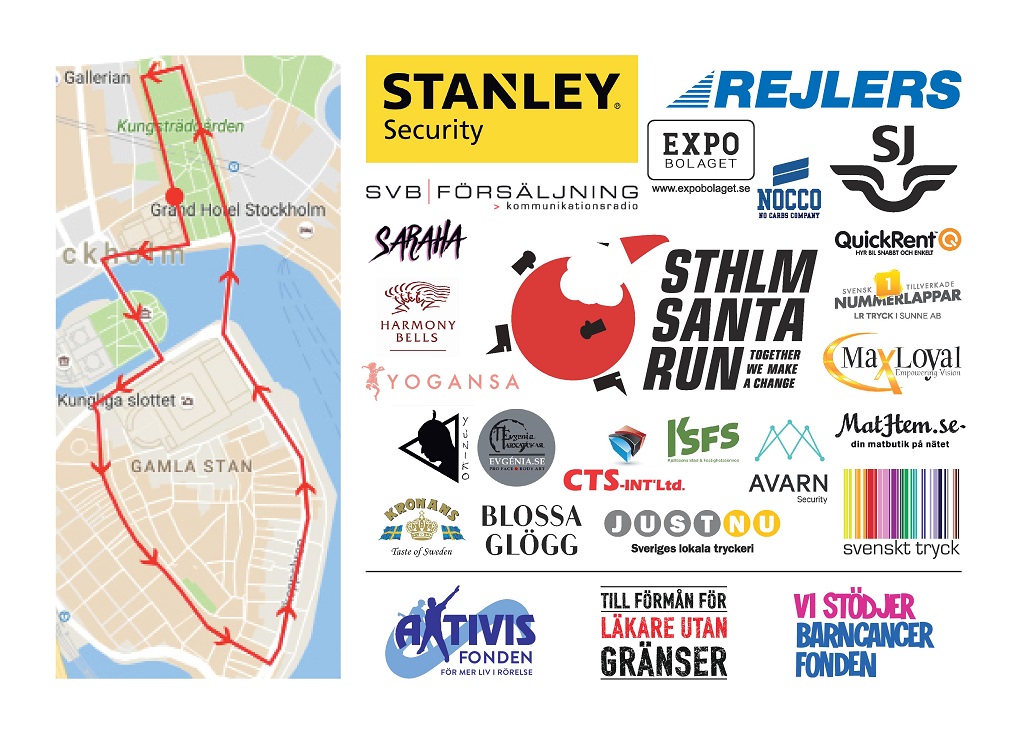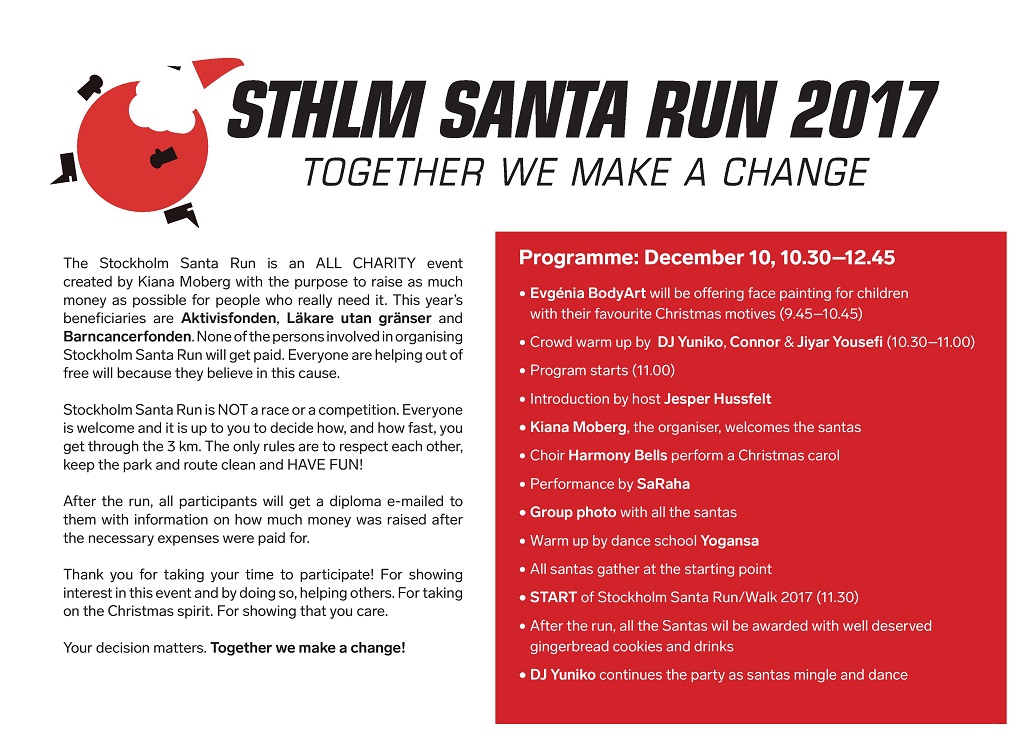 About us
Last year we were over 1400 Santas and together we raised around 1/4 million SEK for charity and people in need. This year we are aiming for at least 3000 Santas!!! Let's hit our goals and make this the best Santa Run turnout yet!
It's time again for the annual Santa Run! This year we have a lot of special surprises in store!
As last year we will start and finish in Kungsträdgården and run, walk, jog or stroll through Gamla Stan on where we will take over the square in our Santa outfits.
Santa Run is an ALL CHARITY run where the proceeds go to, Aktivisfonden, Barncancerfonden and Läkare Utan Gränser.
EVERYONE IS WELCOME
Stockholm Santa Run is a 3 KM run for everyone. Invite your family, friends, co-workers, neighbours, strangers…We do not discriminate based on race, gender, religion, national origin, physical or mental disability, and age.
Is the "Christmas spirit" found in gifts, trees, and lights? No! It's found in the joy of coming together to support those in need!
Participants under the age of 14 will need to be accompanied by a parent or guardian. All children need to be registered.
You are welcome to walk, power walk, jog, run, it's all up to you!
Important 1: The organizers of the event will not take out any economical benefit of the money raised since the idea of the run is to help people that need it more. That's why we will try to keep all the costs as low as possible, so there will be no unnecessary fancy things. After the race, each participant will get a diploma emailed to them with the result of the total money that was raised from the run, and where it went.
Important 2: The organisers are not responsible for any damage, injury or loss during the event.

-285
Days
-9
Hours
-27
Minutes
-9
Seconds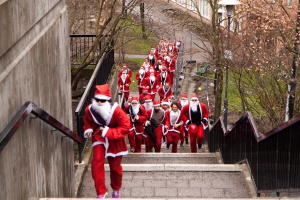 2013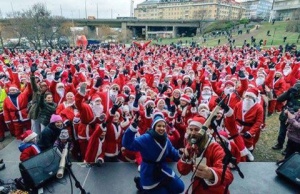 2015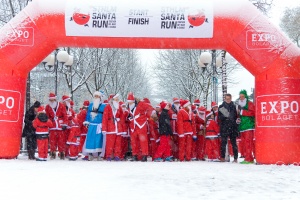 2016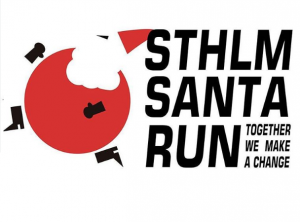 2017